Oh how I've missed you all!! It feels like forever since I last looked at my blog. I have just been extremely busy with work and The Wear to go Girls site.
With that said, I've collaborated with a dear friend of mine from Spying The Best to bring you a little special giveaway. The lucky winner will receive one lovely Mark product from the list below.
Mark by Avon is a beauty and fashion boutique that offers on-trend products each season. The prices are unbelievable both available for purchase or to sell. You can check out the whole collection here.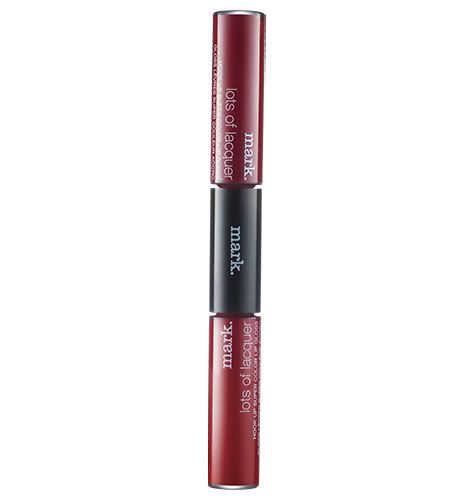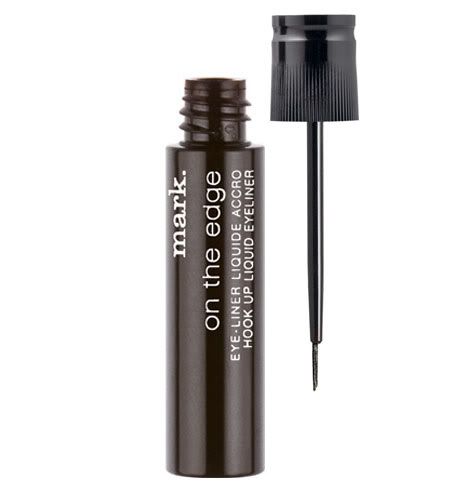 3. Just Pinched Instant Blush Tint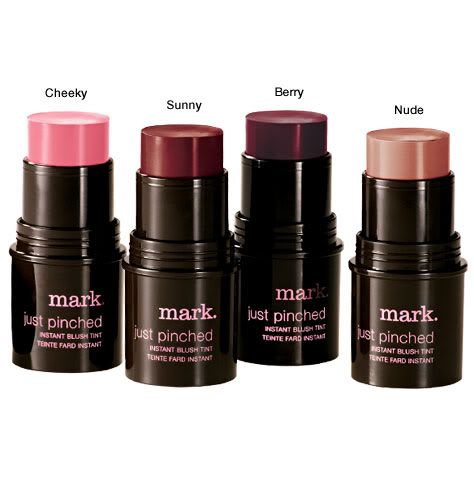 How to Enter:
1. Follow Spying The Best on google friend connect.
2. Follow Spying The Best on Bloglovin.
3. Follow Spying The Best on Twitter @SpyingTheBest (be sure to include your twitter URL).
Extra Entry:
*** Blog or tweet about this giveaway and include your twitter URL.
This giveaway is open to U.S. residents only.
I will announce the winner next week. Good Luck!!
xoxo